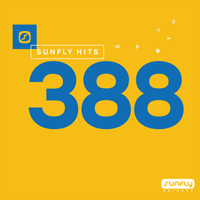 Sunfly Hits Vol.388
The latest Karaoke pop releases from June - August 2018.
Would you like to have new Sunfly Hits albums sent automatically? We offer a standing order service so you can get our Sunfly Hits albums emailed to you each month. Contact 02084505544 and we can set this up for you.
All disc pre-orders will be dispatched on the 14th August.
To purchase in the United States, you'll need to visit our U.S. website
UK & Rest of World